Commit to Empowering Parents
The United Way Volunteer Center, in partnership with the Children's Network of Southwest Florida, LLC runs a Family Mentor Program to recruit volunteer mentors who will be trained and matched with parents who are ready to be ok with their children.
Each Mentor will work to build a committed and trusting relationship with the parents to support them through this transition. The mentor will empower them to define and meet goals for themselves, to achieve self-reliance, and offer advice that parents may be uncomfortable seeking from elsewhere. Building these kinds of relationships is particularly important for struggling families.
To register to become a mentor or request additional information call 239-226-1524 or email FamilyMentorProgram@cnswfl.org
Help Parents Develop Family Values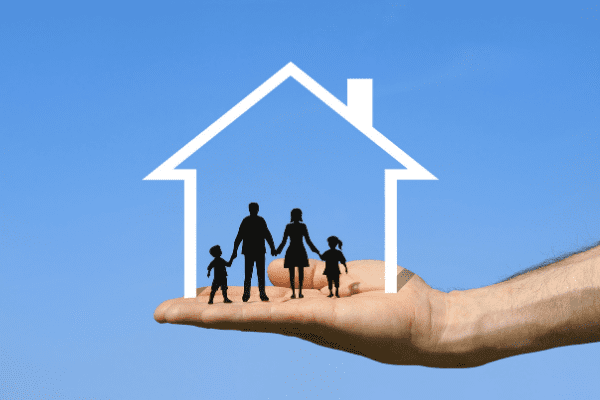 An ideal family mentor will be one who can be non-judgmental, offer a minimum of an hour a week to work together with the parent(s), guiding and supporting them in the following areas:
Social Connection – Helping parents develop social supports.
Hands-on Assistance – Accessing available benefits and services (food stamps, medical resources, free tax filing, etc.) and assisting parents in obtaining appropriate assistance.
Friendly visitation – Offering a caring and supportive relationship to reduce the feelings of isolation in the spirit of "families helping families".
Basic parenting assistance – Assisting parents in the basic parenting education, knowledge and skills by teaching, coaching and modeling.
Training classes will cover the areas of Safety, Confidentiality, Planning for Success, Signs and Reporting of child abuse and neglect, Family Engagement, plus an overview of the Child Welfare System.