VITA volunteers help working individuals and families keep their hard-earned money. This past year, volunteers prepared approximately 7,000 tax returns for individuals and families making up to $66,000. Refunds to those using this free service totaled nearly $11 million dollars!
The United Way is recruiting volunteers to serve as tax preparers, greeters, and interpreters at sites throughout Lee, Hendry, Glades, and Charlotte Counties. Flexible hours and locations are available. Imagine helping someone put food on the table or saving someone from a mortgage foreclosure.
As a trained Tax Preparer, volunteers will assist qualified clients by preparing simple tax returns.  All volunteers receive FREE comprehensive training and certification in partnership with the IRS. No experience is necessary. Volunteers receive the materials for self-study on basic income tax law for federal returns. In addition, several specific training sessions will take place beginning in November through late January prior to the kickoff of tax season. Volunteers are covered under the Volunteer Protection Act and are not accountable for tax returns filed to the IRS
Explore additional volunteer resources available nationwide!
Become A Trained Tax Preparer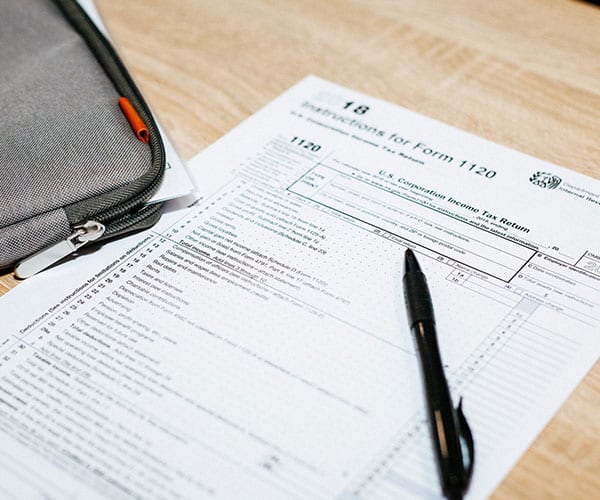 We are currently seeking volunteers for the following positions:
 Volunteer Tax Preparers help individuals and families prepare their tax returns and ensure all eligible taxpayers receive their qualifying tax credits.
 Volunteer Greeters welcome VITA participants to the site and ensure that they are prepared with all required documentation to meet with the tax preparer.
 Volunteer Site Coordinators/Quality Reviewers manage the operations of the United Way VITA site, including volunteer staff and quality control.
Volunteer Interpreters assist taxpayers who have limited English proficiency. We are currently seeking Spanish Speaking and American Sign Language interpreters.
Benefits of Volunteering
Engage in meaningful volunteer work for people who are truly grateful for your assistance.
Free Training and flexible hours
Gain valuable and marketable skills. (Looks Great on a résumé)
Returning volunteers have opportunities for leadership roles or advanced training.
Volunteers who are also Enrolled Agents, CPAs, Attorneys, and Certified Financial Planners can get CE credits
Questions – Contact Mary Meador call 239.433.7206 or email MaryM@UnitedWayLee.org