THANK YOU FOR CHOOSING TO MAKE A DIFFERENCE THROUGH UNITED WAY
To safely donate online, please fill out the form below. Thank you for making a difference in our community through United Way!
If you would like to do payroll deduction please reach out to your payroll department in your company or email RD@UnitedWayLee.org.
To mail in a donation please send to United Way, 7273 Concourse Drive, Fort Myers, FL 33908.
For questions regarding in-kind donations, email Craig Norling at Craig@UnitedWayLee.org.
THANK YOU!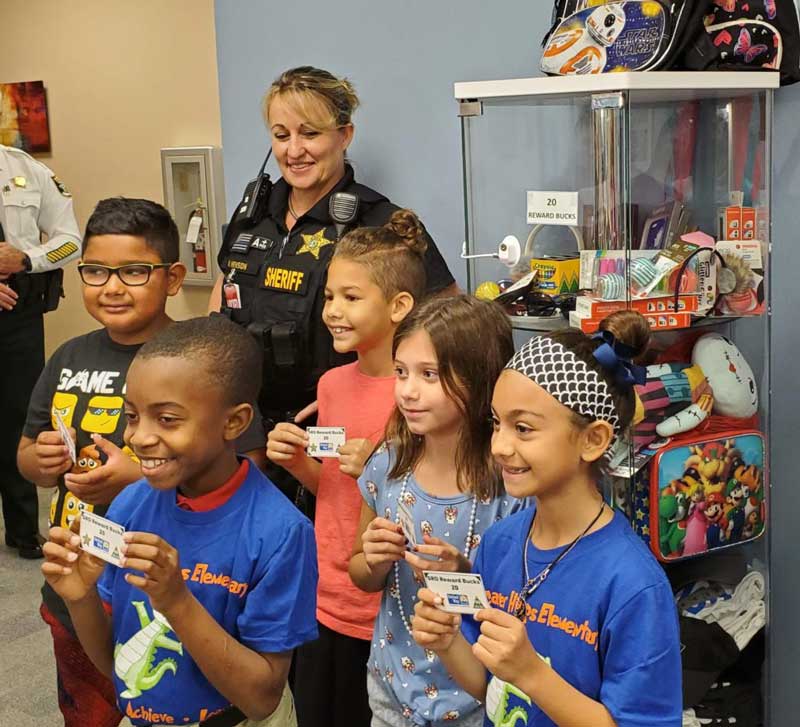 Text to Donate: Text UNITED to 40691 to donate from your mobile device.
Donation Form
Please fill out the form below to make your donation. If you are making a one-time gift payable by personal check or other means, please submit this form and send your payment to, United Way, 7273 Concourse Drive, Fort Myers, FL 33908. Checks should be made payable to United Way of Lee County.
Resources & Information
Leadership Giving Levels
Alexis de Tocqueville Society
La Société Nationale  $100,000+  
Ordre de Fraternité  $75,000+ 
Ordre d'Egalité  $50,000+  
Ordre de Liberté  $25,000+  
Membres de la Société  $10,000+ 
Keel Club
Admiral  $5,000
Commodore  $2,000
Captain  $1,000
Join Campaigns
Important Information
Please note that United Way will never sell or share any of your personal information.
UNITED WAY OF LEE, HENDRY, AND GLADES, INC. IS A 501(C)(3) NONPROFIT CORPORATION REGISTERED PURSUANT TO CHAPTER 496, SECTION 496.405 OF  THE FLORIDA STATUTES. A COPY OF THE OFFICIAL REGISTRATION (CH31) AND FINANCIAL INFORMATION MAY BE OBTAINED FROM THE DIVISION OF CONSUMER SERVICES BY CALLING TOLL-FREE (1-800-435-7352) WITHIN THE STATE OR FROM ITS WEBSITE AT WWW.800HELPFLA.COM. REGISTRATION DOES NOT IMPLY ENDORSEMENT, APPROVAL, OR RECOMMENDATION BY THE STATE. EIN# 59-1005169