Leading Fundraising Efforts
Our United Way Campaign staff is a strong and diverse mix of seasoned professionals and fresh talent who are dedicated to improving the quality of life for all people in our community.
The Campaign team (also known as the Resource Development team) contributes to this goal through fundraising efforts. Team members engage with workplace and community volunteers to encourage support for United Way by providing expert guidance on individual giving, corporate donations, and other investments.
United Way's workplace and community volunteers are vital to reaching the annual campaign goal each year through all giving channels. If you are interested in becoming a campaign volunteer for your workplace or community, please contact one of us via email or phone.
Dr. Marcia Turner
Vice President of Community Engagement
and Major Gifts
Barbara Alderson
Donor Engagement Specialist
Daniel Benzing
Campaign Manager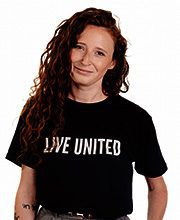 Marissa Crawford
Campaign and Donor Engagement Assistant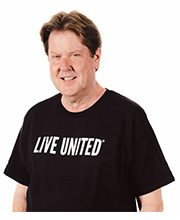 Greg Gunter
Hendry/Glades Coordinator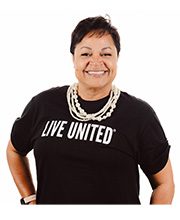 Jennylyn Mitchell
Senior Director of Employee Campaigns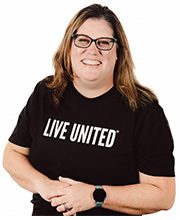 Lisa Sands
Hendry/Glades Manager
LaBelle United Way House Coordinator
Tish Sargent
Donor Engagement Specialist