There is no single gift that provides as many health and human services, right here in our community, as your gift to our United Way. When you give to our community through United Way, you do more than you could do alone. Your gift is combined with thousands of others, magnifying and multiplying the power of your contribution.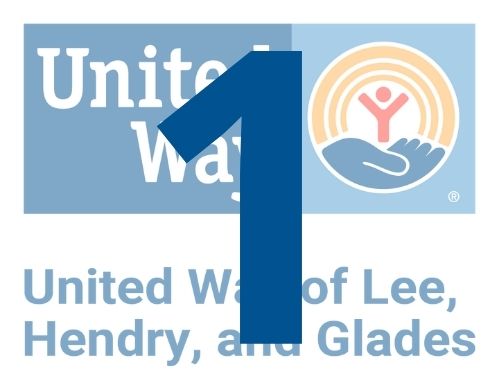 One contribution to the United Way campaign means you are helping support more than 260 programs in 90 local partner agencies and initiatives that assist our friends, neighbors, family, and co-workers.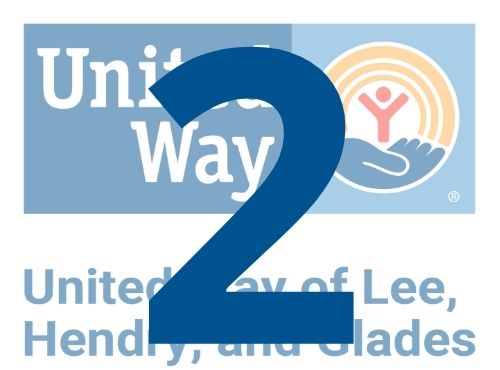 United Way dollars remain local, helping people in
our community.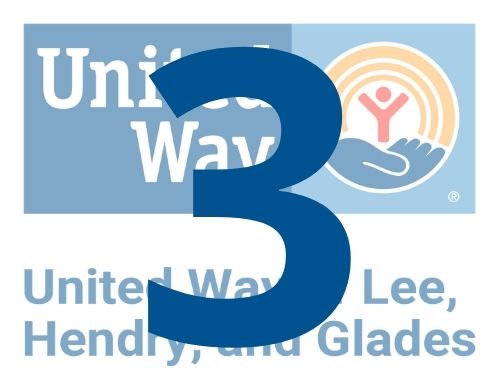 Last year, United Way agencies provided service to more than 300,000 people throughout our community. That's about 1 in every 2 people!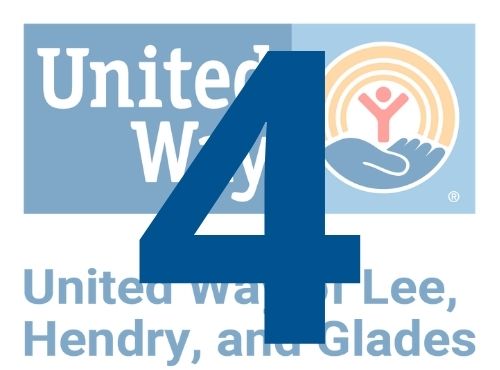 Extensive volunteer involvement allows the United Way to keep fundraising costs extremely low.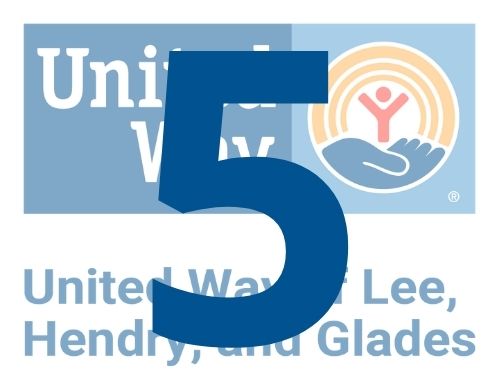 Community volunteers evaluate agency performance and thoroughly study agency budgets to make sure United Way dollars are spent efficiently and with impact.