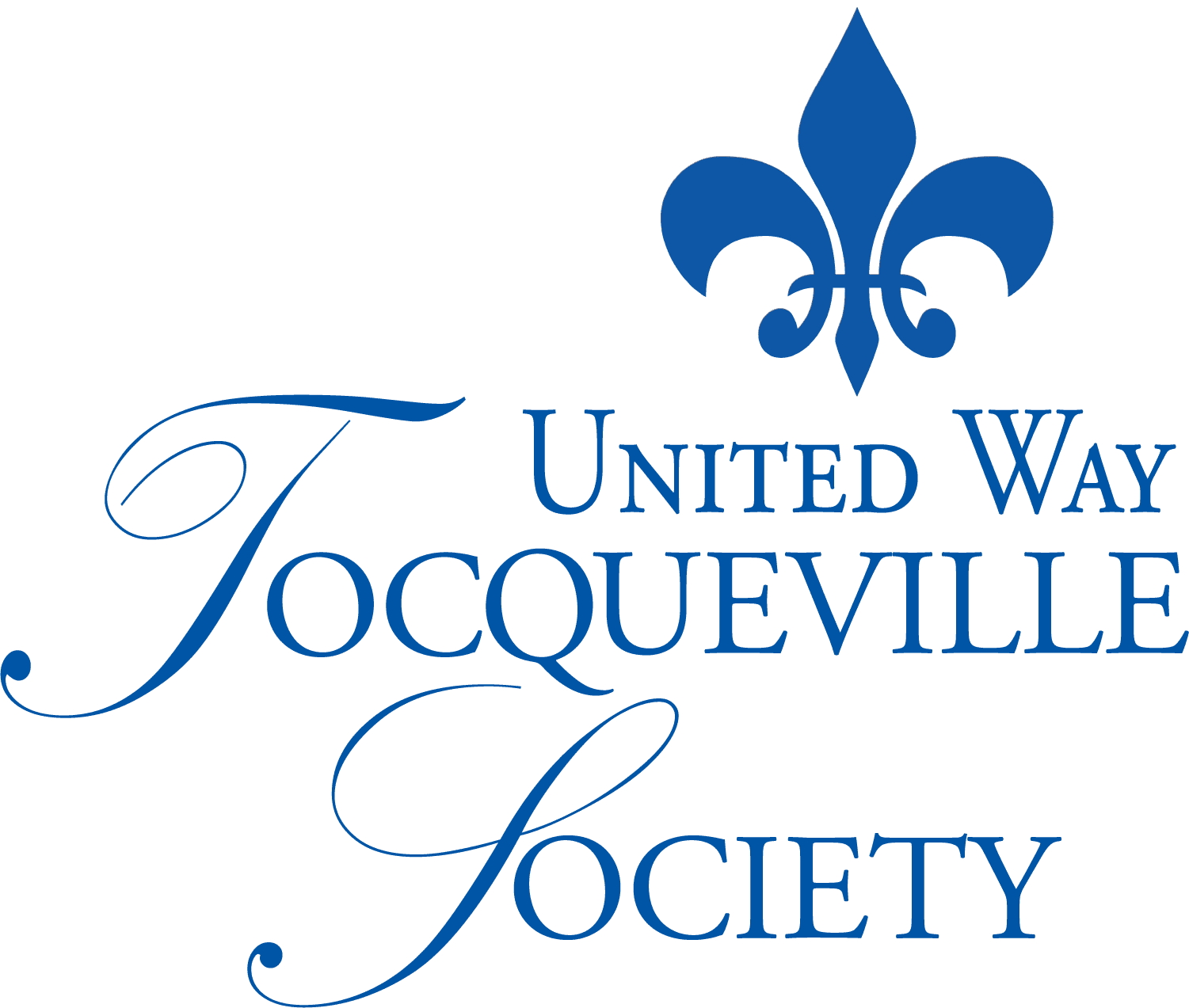 Alexis de Tocqueville Society
The United Way Tocqueville Society of Lee, Hendry, and Glades, was founded in 1991 by David Lucas. Members of the Tocqueville Society fulfill the 19th Century writings of Frenchman Alexis de Tocqueville by exhibiting the American philanthropic spirit.
The Society is comprised of givers at the $10,000 level and above. Tocqueville admired three elements in our society: liberty, equality, and the spirit of neighbor helping neighbor.
Tocqueville Society members are community champions and committed citizens dedicated to improving lives in our community and making it possible for people to achieve their full potential.
"As soon as individuals with a cause have found one another out, they combine. From that moment, they are no longer isolated people, but a power seen from afar, whose actions serve as an example and whose language is listened to."
2022-2023 Highlights
200 Total Members
Raised: $5,791,787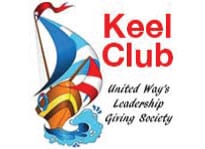 Keel Club
The Keel Club recognizes generous supporters who contribute $1,000 or more to the campaign. There are 4 levels within the Keel Club: Admiral $5,000+, Commodore $2,000+, Captain $1,000+, and Sextant $500+. We thank the Keel Club members for their exceptional leadership and commitment to improving the quality of life for those in need in our community.
Donation Form
Please fill out the form below to make your donation. If you are making a one-time gift payable by personal check or other means, please submit this form and send your payment to, United Way, 7273 Concourse Drive, Fort Myers, FL 33908. Checks should be made payable to United Way of Lee County.
Resources & Information
Leadership Giving Levels
Alexis de Tocqueville Society
La Société Nationale  $100,000+  
Ordre de Fraternité  $75,000+ 
Ordre d'Egalité  $50,000+  
Ordre de Liberté  $25,000+  
Membres de la Société  $10,000+ 
Keel Club
Admiral  $5,000
Commodore  $2,000
Captain  $1,000
Join Campaigns
Important Information
Please note that United Way will never sell or share any of your personal information.
UNITED WAY OF LEE, HENDRY, AND GLADES, INC. IS A 501(C)(3) NONPROFIT CORPORATION REGISTERED PURSUANT TO CHAPTER 496, SECTION 496.405 OF  THE FLORIDA STATUTES. A COPY OF THE OFFICIAL REGISTRATION (CH31) AND FINANCIAL INFORMATION MAY BE OBTAINED FROM THE DIVISION OF CONSUMER SERVICES BY CALLING TOLL-FREE (1-800-435-7352) WITHIN THE STATE OR FROM ITS WEBSITE AT WWW.800HELPFLA.COM. REGISTRATION DOES NOT IMPLY ENDORSEMENT, APPROVAL, OR RECOMMENDATION BY THE STATE. EIN# 59-1005169