Community Partnership School
Improving Student Well-being
Community Partnership Schools:
Franklin Park Elementary
Fort Myers Middle Academy
Colonial Elementary School  
In collaboration with United Way, The School District of Lee County, Florida Gulf Coast University, and Lee Health. 
Through a long-term collaborative partnership between four core community partners along with the Center for Community Schools at the University of Central Florida, Franklin Park Elementary (2323 Ford St., Ft Myers, FL 33916) was selected as Lee County's first Community Partnership School. In 2021, Fort Myers Middle Academy (3050 Central Ave., Fort Myers, FL 33901) was selected as the second Community Partnership School, in an effort to follow the 'cradle to career' pathway.
A Community Partnership School is both a physical place, as well as a set of partnerships between a school and community resources. A Community Partnership School utilizes four pillars- expanded learning, wellness supports, family and community engagement, and collaborative leadership- to focus its efforts in addressing barriers to success such as hunger, poverty, lack of access to adequate health care, lack of educational supports, and other challenges the community faces, as identified by the community. Through eliminating these barriers to resources for students, staff, families, and the community, the Community Partnership Schools' goal is to increase the chances of student success and well-being.
Joining the team in 2023, Colonial Elementary was chosen as the newest Community Partnership School.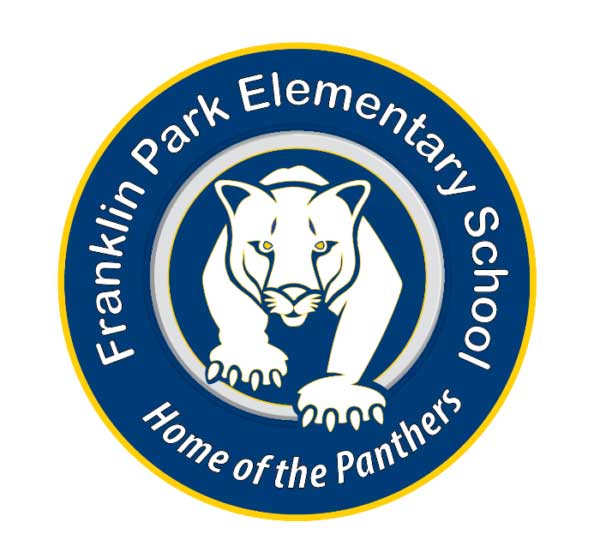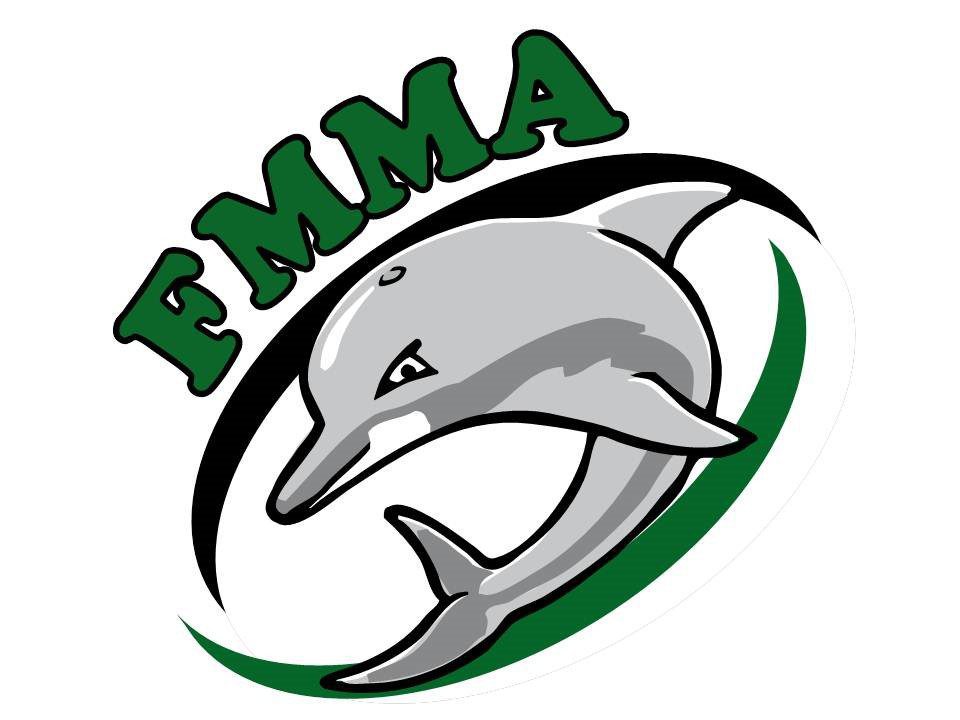 OUR TEAM

Angela Jackson, Vice President of Community Partnership Schools, Angela@UnitedWayLee.org

Franklin Park Elementary:

David Fairman-Johnson, Community Partnership Schools Director, David@UnitedWayLee.org

Darion Edmead, Community Partnership Schools Expanded Learning Manager, Darion@UnitedWayLee.org

Manuel Diaz, Community Partnership Schools Family & Community Engagement Senior Manager, Manuel@UnitedWayLee.org

Susan Joseph, Community Partnership Schools Wellness Coordinator, Susan@UnitedWayLee.org

Fort Myers Middle Academy:

Algee Johnson, Community Partnership Schools Assistant Director, Algee@UnitedWayLee.org

Victoria Guillard, Community Partnership Schools Expanded Learning Manager, Victoria@UnitedWayLee.org

Flora Sharp, Community Partnership Schools Family & Community Engagement Manager, Flora@UnitedWayLee.org

Susan Joseph, Community Partnership Schools Wellness Coordinator, Susan@UnitedWayLee.org

 

Colonial Elementary School:

Fifi Carrillo, Community Partnership Schools Assistant Director, Felicitas@UnitedWayLee.org

Zenaida Escoto, Community Partnership Schools Expanded Learning Coordinator, Zenaida@UnitedWayLee.org

Julie Wimbush, Community Partnership Schools Family & Community Engagement Coordinator, Julie@UnitedWayLee.org

Susan Joseph, Community Partnership Schools Wellness Coordinator, Susan@UnitedWayLee.org