The United Way Volunteer Center creates connections between volunteer opportunities and individuals, families, business and groups throughout Lee, Hendry, and Glades counties. You can search by zip code, interests and agency name or check out the calendar of volunteer events to find a perfect fit for your passions.
Giving your time and talents to your community allows you to connect with others who share the same interests to improve the lives of those around us. Click the volunteer button below to search our database of current volunteer opportunities to find an opportunity that fits your skills, and time constraints.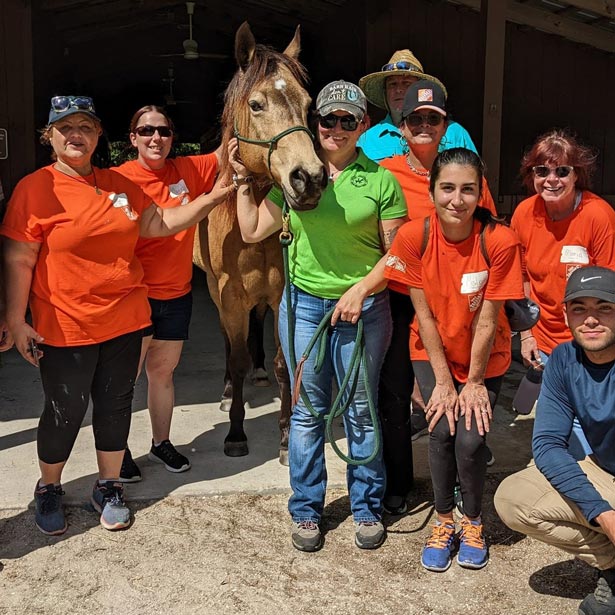 United Way Day of Caring Events
+
Volunteer opportunities
$
Value of volunteer impact
Days of Caring & Group Projects
United Way's Days of Caring is a year-round program that connects corporate and community groups with nonprofit agencies in need of assistance. Groups who have participated in United Way Volunteer Center projects report they feel more connected to their community and their group members while working to help people in need. United Way Volunteer Center is pleased to offer a Day of Caring to help you give back while maximizing your time, money, and human resources.
Fill out our group request form to start the planning process with Volunteer Center Manager, Christine LoConte, or call (239) 433-7547. We will work with you to create a meaningful volunteer experience.